Now that the holiday season is drawing to a close, the next step is getting started on New Year's Resolutions. Some of the most common resolutions are losing weight and saving money, which can both be difficult. Fortunately, in the age of smart phones, there is an app for almost everything. In fact, it can be overwhelming how many apps are out there to help with these goals. The apps in this article are free or inexpensive and easy to use.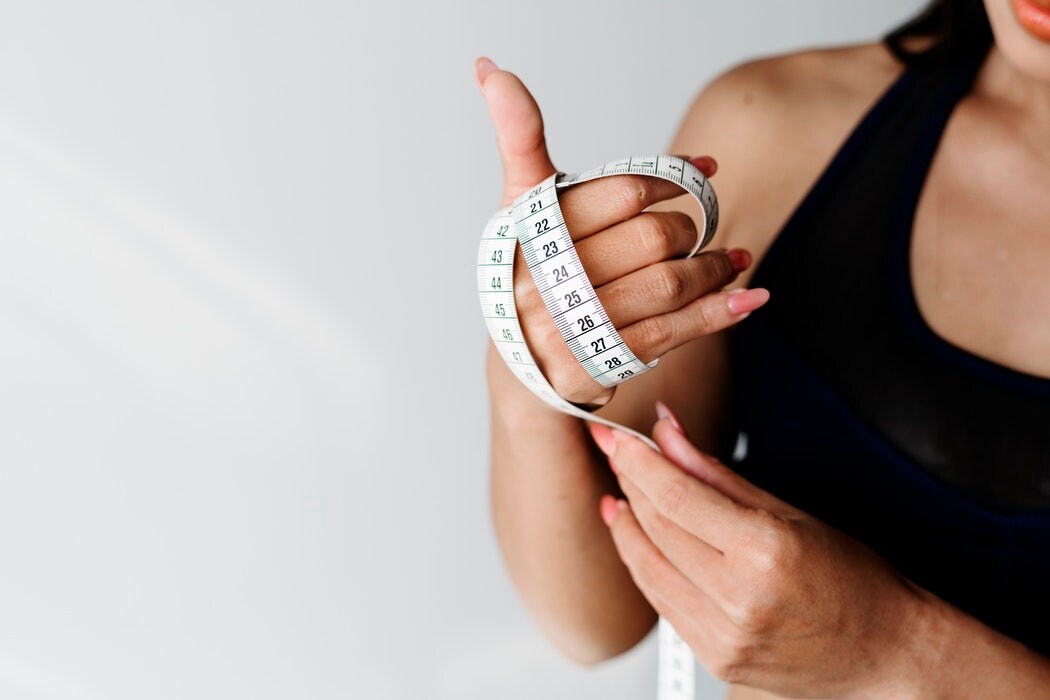 Here are a few of the best apps for losing weight:
The MyFitnessPal app has been around about as long as smart phones, and it is still one of the best free options on the market. It also has a free desktop application, making it convenient whether you are at home or on the go. This app offers a database of over 5 million foods, with a counter for calories consumed and a cardio counter for calories burned.
FitBit is mostly known for tracking steps and day-to-day activity because that is what it does best. You can sign on to this app and compete with friends, co-workers, or whoever else to be the most active. Along with tracking steps, this app can help you log food intake and be used in conjunction with certain smart scales to make sure you always know your weight.
While Pokémon GO is not inherently a fitness app, it does help motivate people who would not ordinarily go out walking to do so. The primary goal of this game is to catch virtual creatures known as Pokémon. Some can only be hatched from eggs, and the eggs can only be hatched by walking. The game also encourages changes of scenery, as some Pokémon are only available in certain places. Researchers estimate that at its peak in the summer of 2016, the game added 144 billion steps to the amount people walked in the US.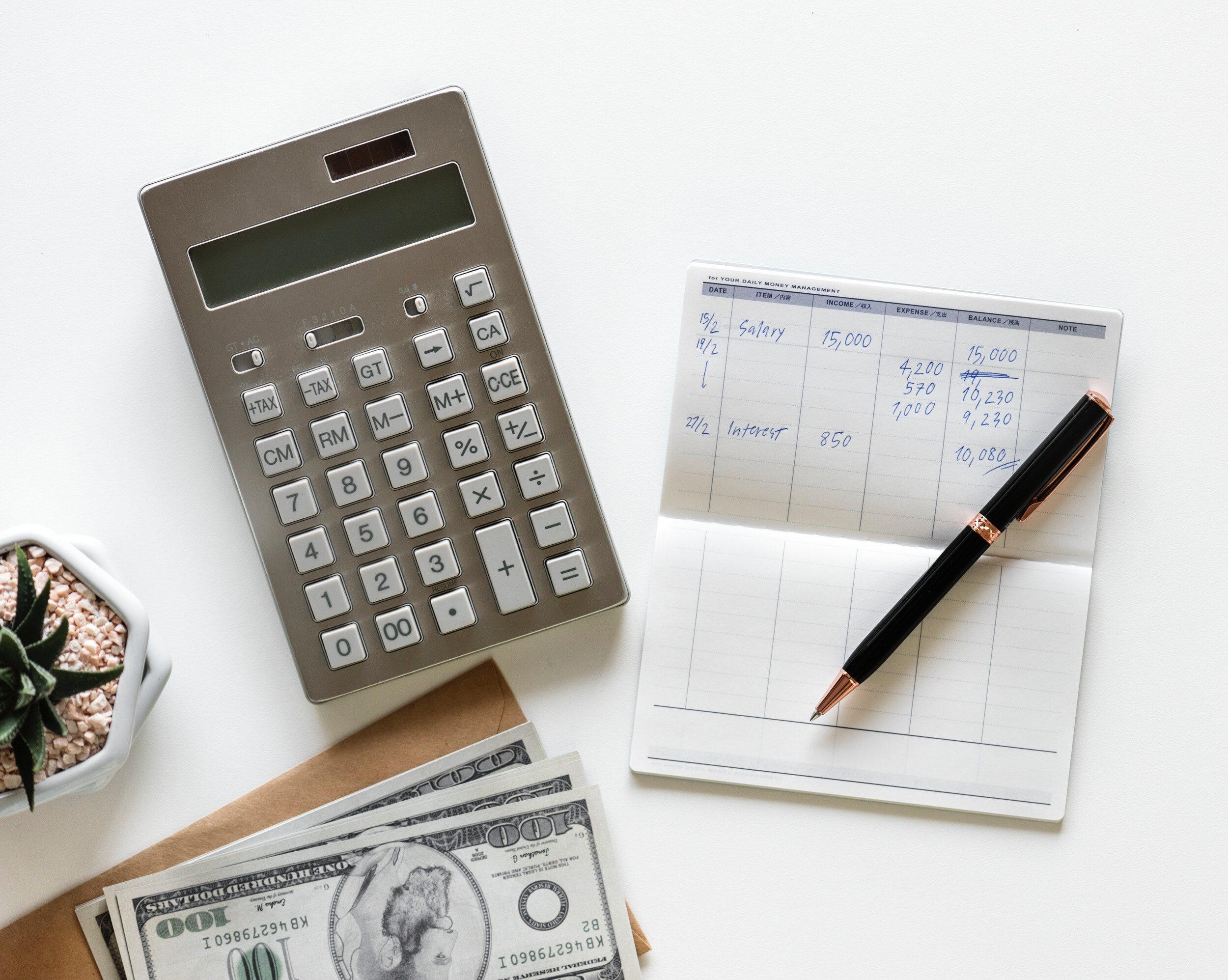 Here are a couple helpful apps for saving money:
With a clever and simple name, Mint is as intuitive and easy to use as you would expect. The main goals of this app are to help you budget by showing you where your money goes, help you pay your bills on time, and to keep you on top of your credit. The app shows a pie chart of monthly spending, broken down into customizable categories, as well as a simple graph to show cash flow, money going in and out each month. The app connects with bank accounts as well as credit card accounts to automate budgeting as much as possible.
Acorns was the first investment app of its kind, first launched in 2014, and it is still one of the best. This app invests spare change into a simple investment portfolio. For example, if you make a purchase with a debit card of $4.51, the app will round up to the next dollar and invest $0.49. The user chooses how aggressive or conservative to be, and the app handles the rest. There is a $1 monthly service fee, and deposits are made on a daily, weekly, or monthly basis.

These apps can help you start the new year right, whether you're looking to explore new places in your Hyundai or save up for a new one. Keep us in mind whether you are in need of vehicle service or looking for a great deal on a new car or used car.