The holidays are here, and there is plenty of shopping to be done. While it may be tempting to do all of your shopping at big box retailers, there are several businesses in and around Orlando where you may just find the perfect gift. While Small Business Saturday only happens once a year, there are plenty of places around Central Florida to shop small all year around. Here are a few fun places to go.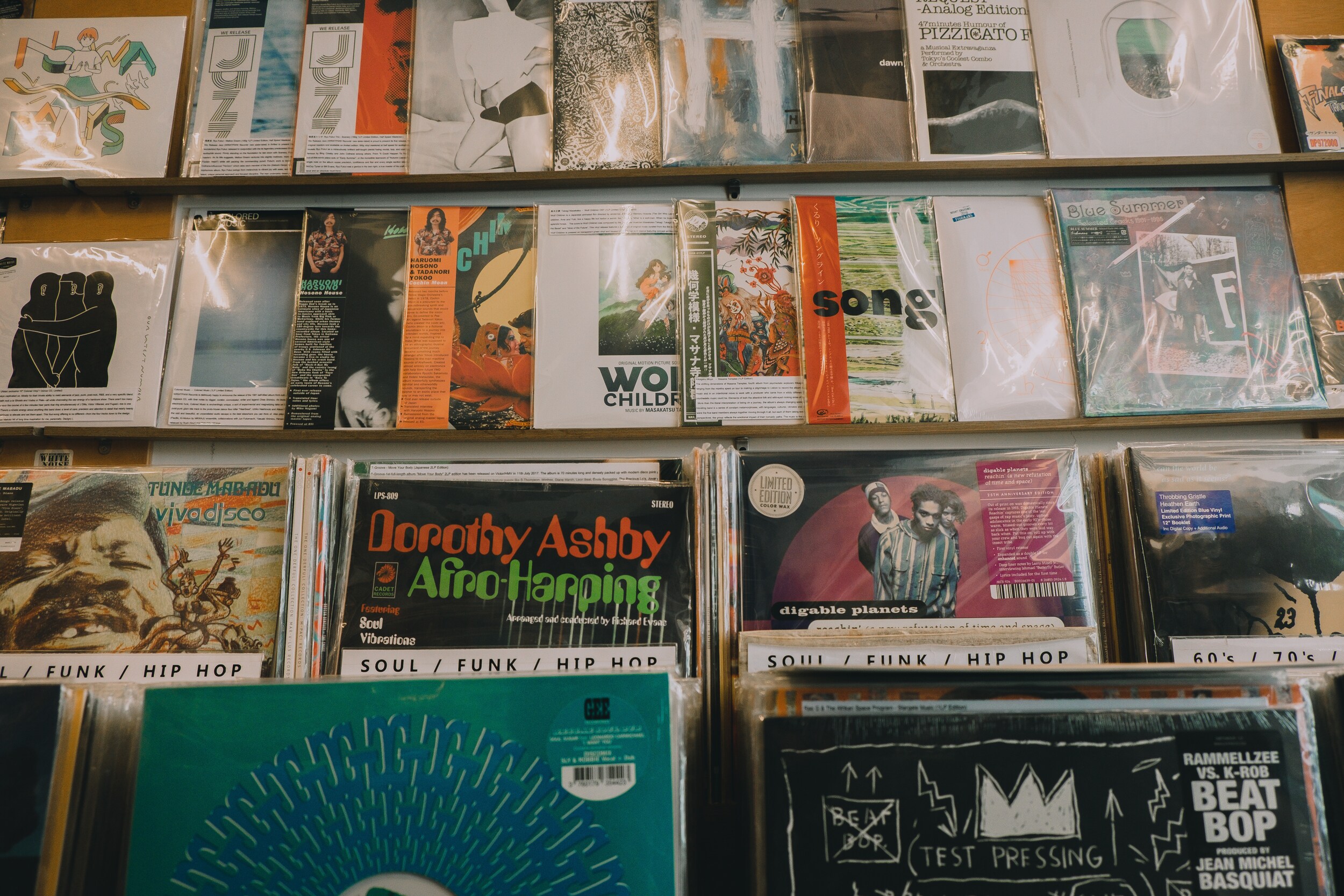 This Audobon Park gem has been in the area for over 30 years. The music lover in your life would appreciate the massive selection of CDs and vinyl albums. While these items are great to collect, the store also has a wide selection of DVDs and great gift items like Funko pop figures and purses with funky designs. If you would still prefer to stay at home and avoid the shopping madness, the store sells some of its items on eBay and Amazon.
This locally-owned comic shop started out at Artegon Marketplace and is now located on International Drive. The first thing you will notice about this store is the unique look. When you walk in, you will feel like you are in a geek culture theme park. Decorations line the walls, and you can find fun sculptures from comic fandoms all around the store. There is a large selection of comics, tabletop games, and pop culture-related items, all of which make great gifts.
This old school video game store has locations in Winter Park and Sanford. Since 1997, this store has been the place to go for retro videogames. They sell consoles and games from systems like the Nintendo 64, the Sega Dreamcast and PlayStation. You can also find new videogames and consoles at competitive prices. This store buys old videogames and offers repair services for games, consoles, and cracked phone screens, so you can do more than just shop while you're here.
On its surface, Market on South, located near Downtown Orlando, is a vegan restaurant. However, there is much more to it than that. If you are shopping for a vegan friend or family member, this would be a great place to go. They sell a variety of treats from Valhalla Bakery, as well as vegan-friendly items like holistic self-care products and bottles of mylk. You can also find locally-made craft items, which are fun to look through and are always one-of-a-kind.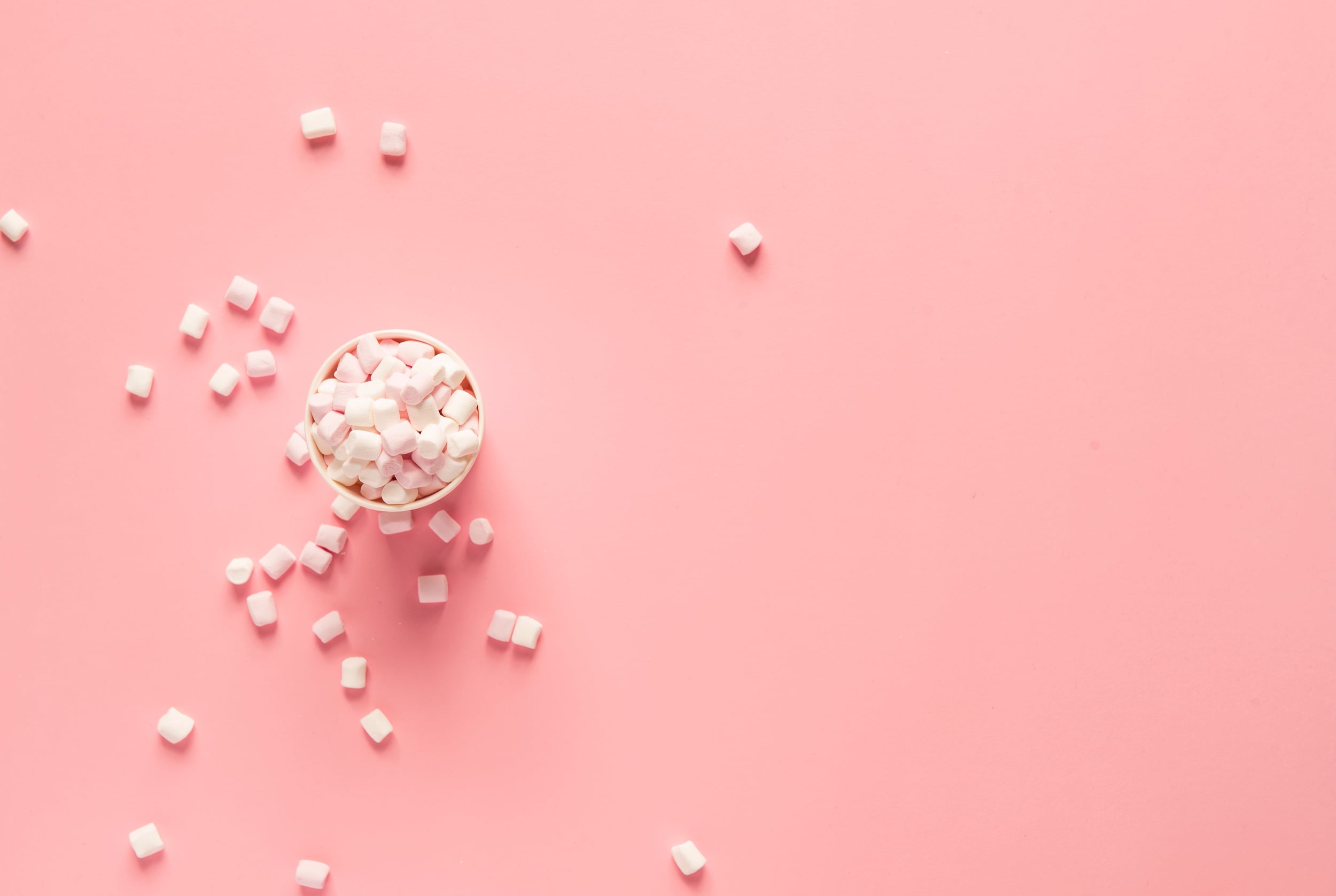 Located in historic Downtown Sanford, this gourmet marshmallow store is not just a great place to shop, but also a great place to stop. While you are deciding on which of the many gourmet marshmallow flavors to buy for your loved ones, you can try one of several flavors of homemade ice cream, like maple bacon or cookies and cream. Wondermade also offers date night and family marshmallow-making workshops if you're looking for more of an experience.

Shopping for gifts can be stressful, but hopefully this list will make it a little bit easier. If you are shopping for a car, remember that there's always Holler Hyundai in Winter Park. We offer a commission-free sales process and our best price first on every vehicle, such as the 2019 Hyundai Santa Fe and the 2018 Hyundai Kona. You can view our specials here.