Central Florida cities like Winter Park and Orlando are great places to live because you never run out of things to do. This is especially true during the holiday season. You may have noticed Orlando and the surrounding areas getting a little spooky. That's because Halloween is right around the corner.
Some locals go to Universal, Disney World, and Busch Gardens every year for their Halloween events. This is all good fun and a great way to celebrate. However, theme parks can get expensive. They are also crowded at any time, especially around this time of year. Local community events bring a certain charm with less of a price tag.
Here are some local events that you may want to check out if you're looking for something a little less expensive and closer to home.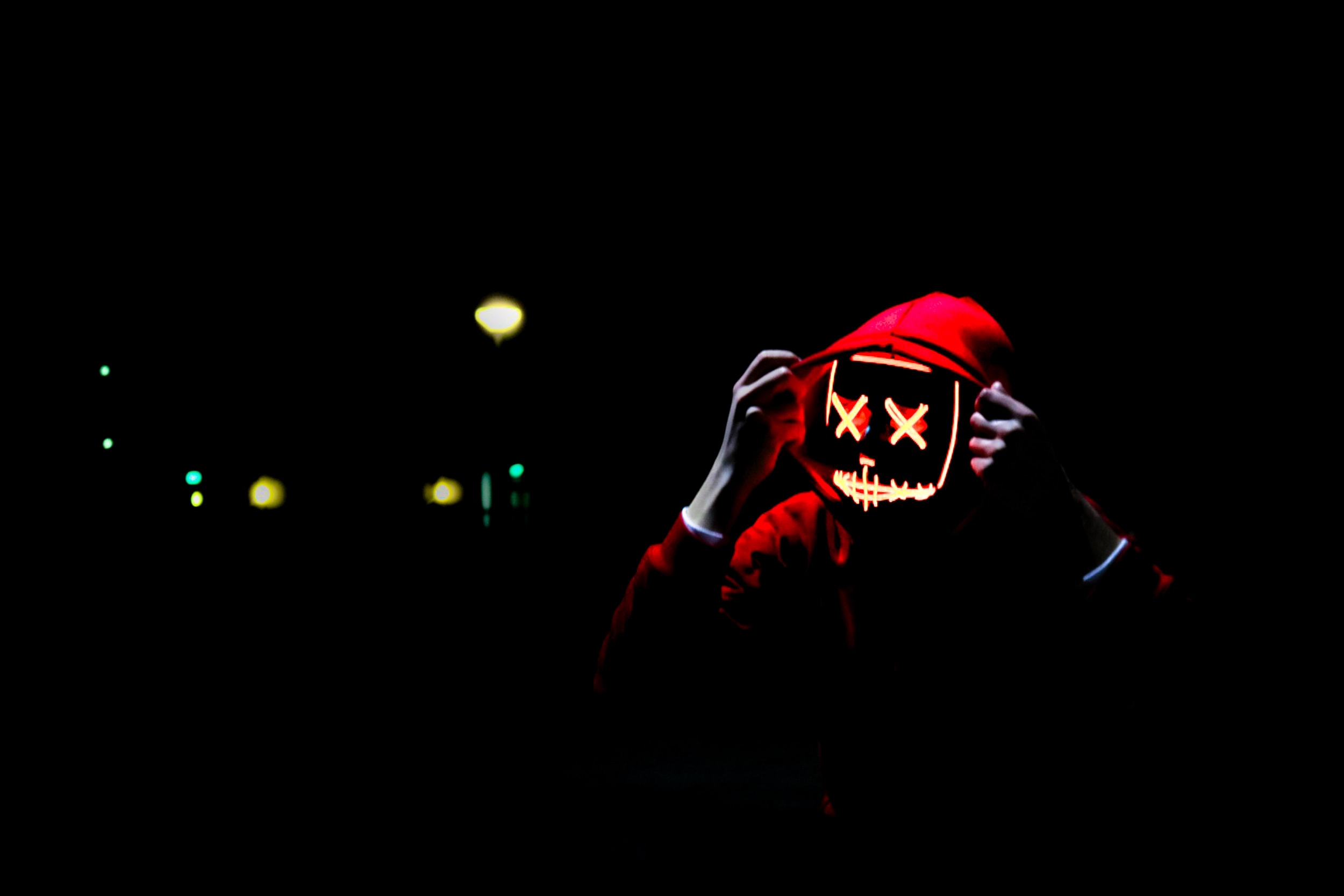 Wekiva Island Halloween Costume Contest
When: Saturday, October 27th, 7:00 pm - 11:00 pm
Where: Wekiva Island, 1014 Miami Springs Dr., Longwood, FL 32779
Cost: Free
Wekiva Island is always fun during the day, but it's a whole new experience at night. This is a free costume party for adults with a $1000 cash prize for the winner. Bring your funniest or scariest costume, and prepare for food, live music and pumpkin beers.
When: Friday, October 26th, 7:00 pm-9:00 pm, Costume contest at 8:00 pm.
Where: Winter Park Village, 510 N Orlando Ave., Winter Park, Florida 32789
Cost: Free
If you're looking for something kid-friendly, Winter Park Village has you covered. At the Winter Park Village Halloween Bash, your children can have a fun night of trick-or-treating and family friendly entertainment. There will be a children's costume contest, face painting, fortune tellers and more. Stores in the area will be offering special discounts and items.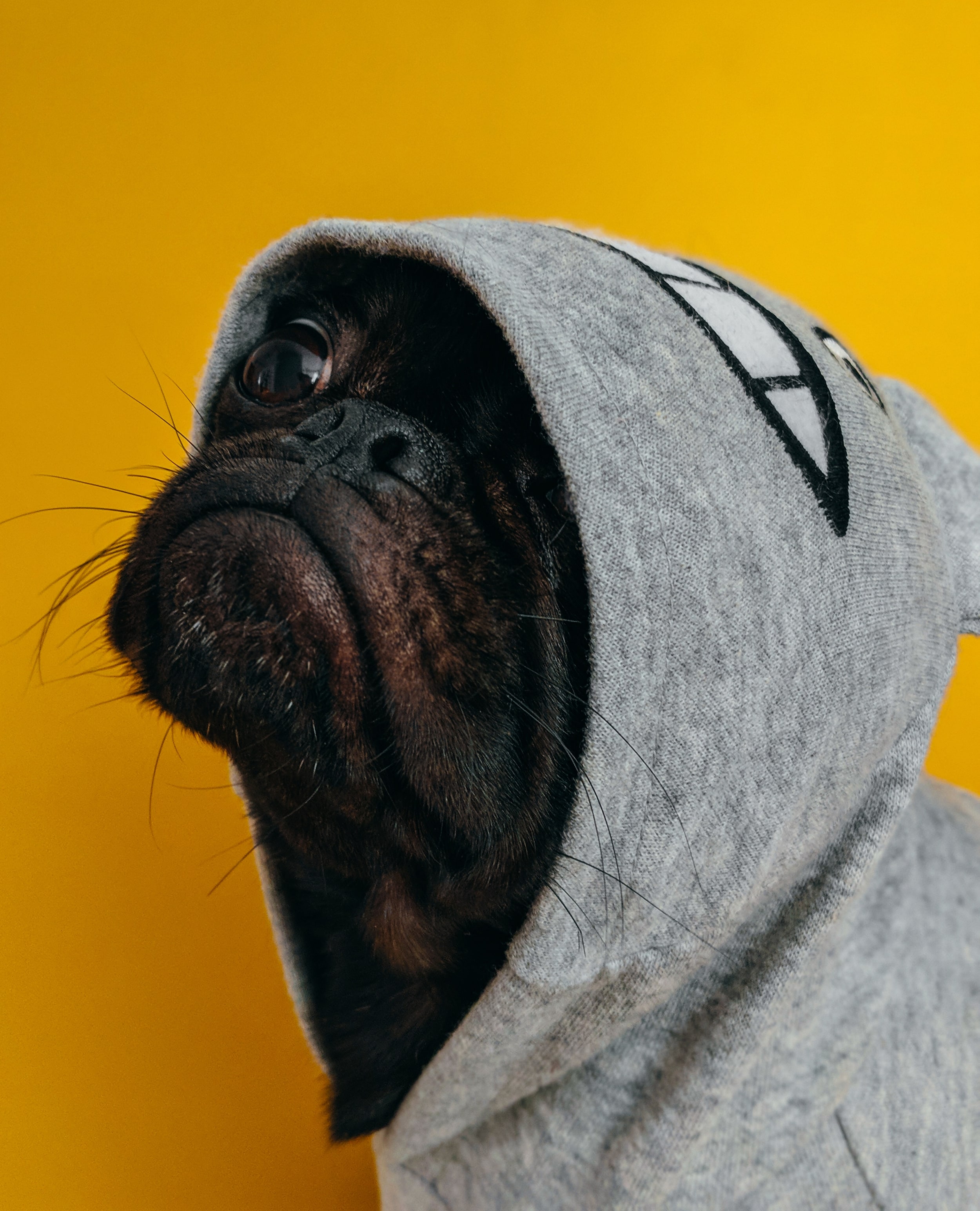 Howloween Dog WalkaThon and Canine Costume Contest
When: October 27, 2018, 9:00 am-12:00 pm
Where: Secret Lake Park, 200 Ivey Rd., Casselberry, Florida 32707
Cost: $20 in advance, $25 at the door
If you're looking for something for your furry friend to do, Franklin's Friends, an organization that supports animal welfare, is hosting the fifth annual HOWL-O-WEEN Dog Walk-a-Thon and Canine Costume Contest. There will be a dog walk, a canine costume contest, pet-friendly vendors and more.

Halloween at Cranes Roost Park
When: Wednesday, October 31, 2018, 5:00 pm-9:00 pm
Where: 274 Cranes Roost Blvd, Altamonte Springs, FL 32701, United States
Cost: Free
Halloween at Cranes Roost Park is a kid-friendly trick-or-treat alternative presented by the Altamonte Springs Police Department. Aside from trick-or-treating around the lake, families can look forward to costume contests, live music and dance, as well as games and other activities. No pets allowed.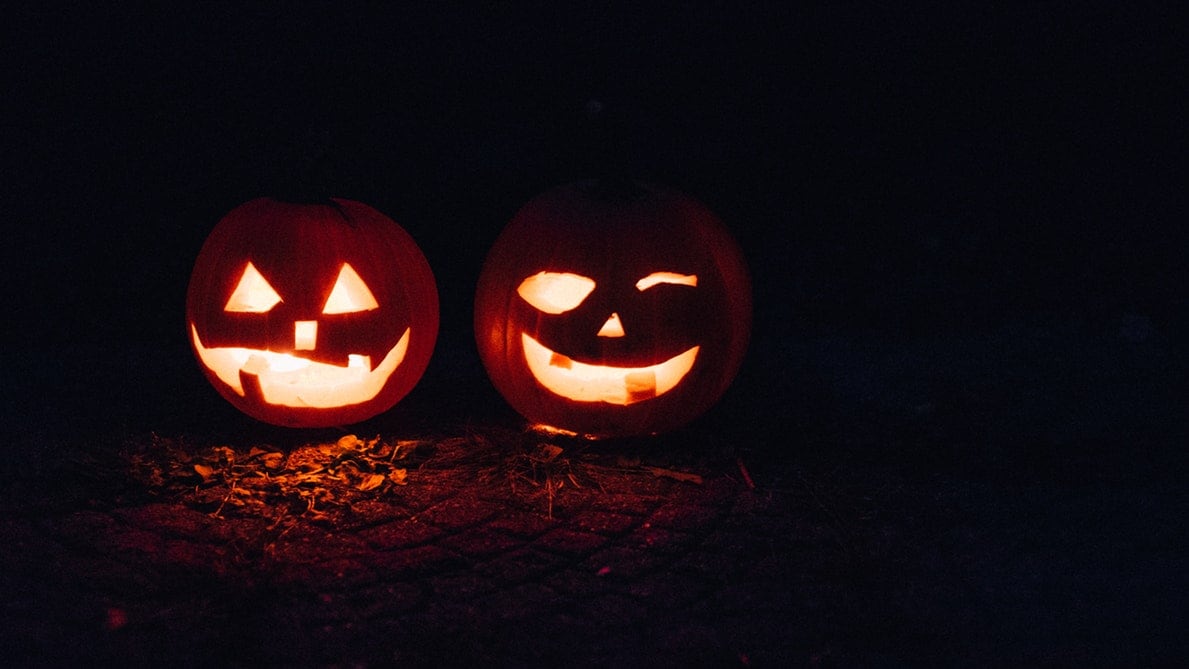 When: Select nights from October 5 – November 3
Where: 1360 E Altamonte Dr., Altamonte Springs, FL 32701
Cost: $15-33
If you're looking for a haunted house alternative, this is a great way to go. There are two outdoor trails in this haunted forest. If you want a more intense experience, A Petrified Forest has you covered. On Total Eclipse Nights, which require a signed waiver for anyone under 18, monsters can touch the guests, and the entire group only gets one glow stick to light their path.

Whatever you decide to do with your holiday, we at Holler Hyundai wish you a Happy Halloween!