Despite being the shortest month of the year, February has a lot going for it. February is Black History Month and American Heart Month, and it is full of notable days like Groundhog Day, the Chinese New Year, and President's Day. The Oscars even take place in February. With all this going on, don't let Valentine's Day slip your mind.
Valentine's Day is a day for celebrating love, whether it's romantic love or loving yourself. There are so many things to do in Orlando for Valentine's Day that it might be overwhelming. Here are a five options that might be a little different from what you've done in past years.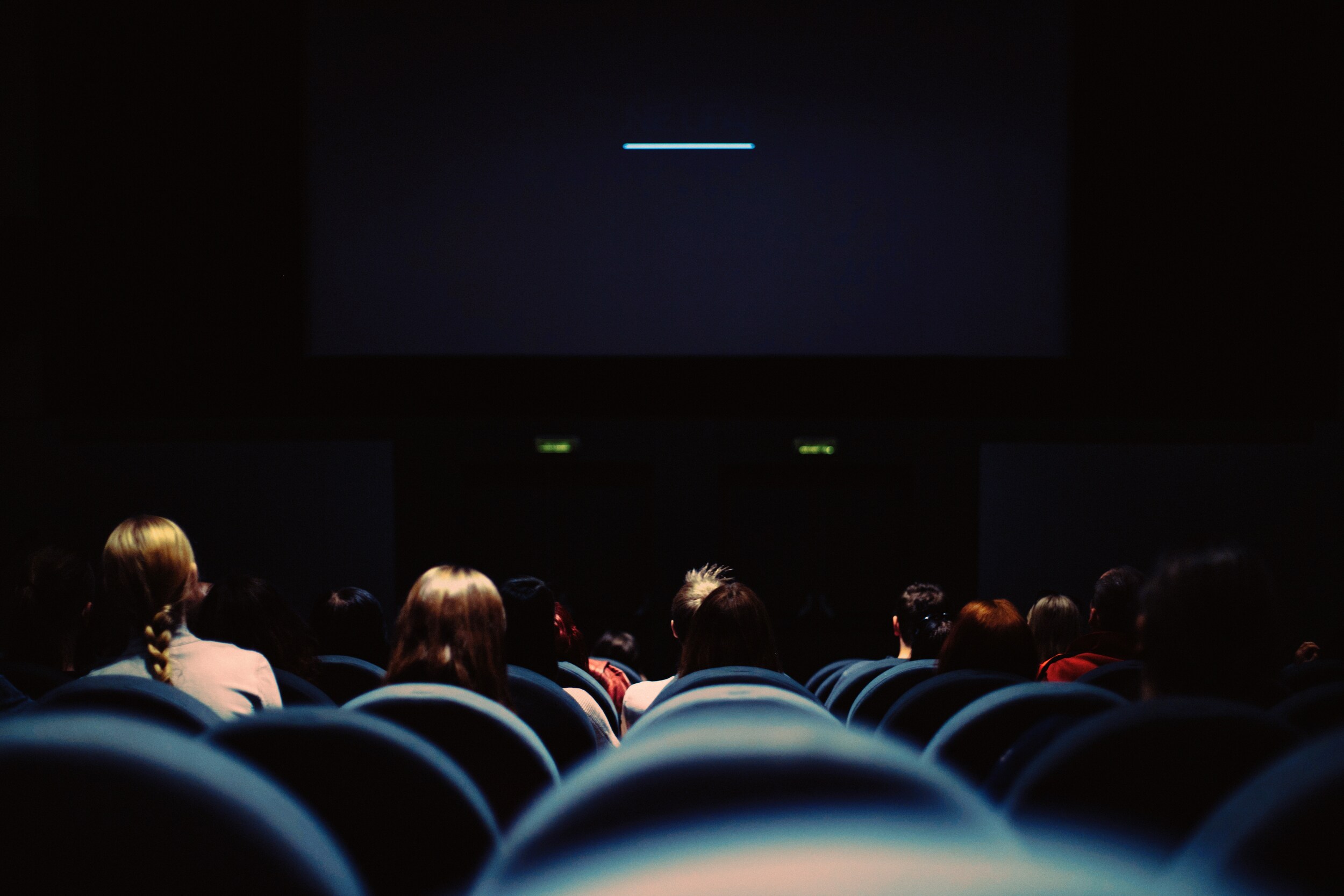 Valentine's Dinner Featuring Love Actually
Thursday, February 14, 7pm
Enzian Theater
Some people go all out for Valentine's Day. If you are looking for the most romantic thing to do in Central Florida, this might just be it. Watch the ultimate romantic comedy Love Actually after being serenaded by a live band, all while enjoying a decadent dinner buffet with a carving station. In addition to this, receive a complimentary glass of champagne and desserts from Nothing Bundt Cakes. This event is expected to sell out, so buy your tickets early.
$135/couple
Do Good Date Night: Valentine's Edition
Wednesday, Feb. 13, 7-9pm
Quantum Leap Winery
Combine date night fun with helping out a good cause. Participants will spend one hour creating hygiene kits for Clean the World and the next hour doing competitive wine blending inside Quantum Leap's state-of-the-art winemaking facilities. There will be light snacks, and the tickets include one full wine pour per person.
$25/person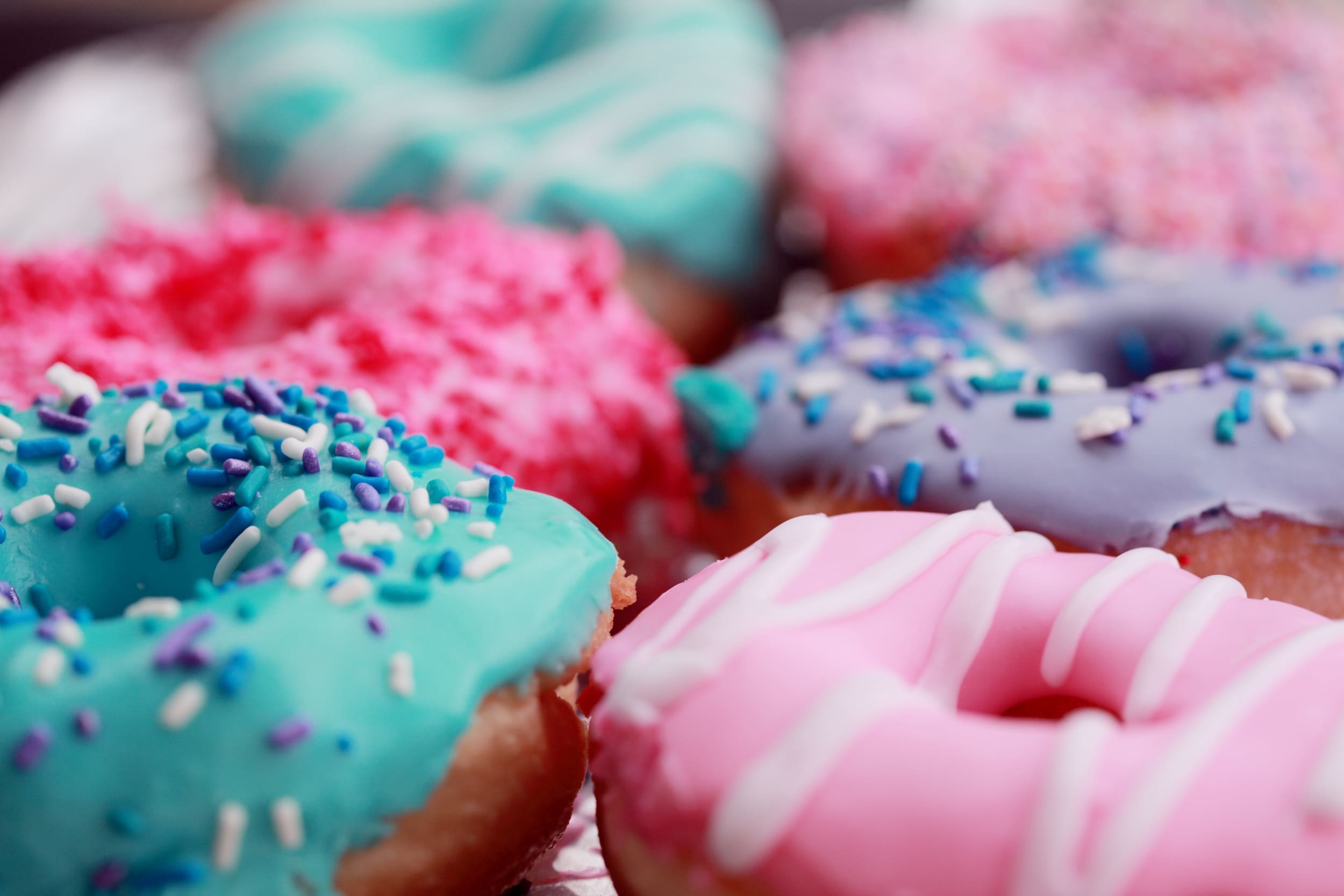 Whippoorwill XO Orlandough: A Valentine's Wine and Donut Pairing
Tuesday, February 12, 7-9pm
Whippoorwill Beer House & Package Store
Pair four wines with four donuts, and receive discounted bottles on all of the featured wines. Orlandough is a local small-batch bakery that makes donuts, cakes and macarons by hand, so their donuts are mostly served at pop-up events like this. Tickets can only be purchased in advance.
$20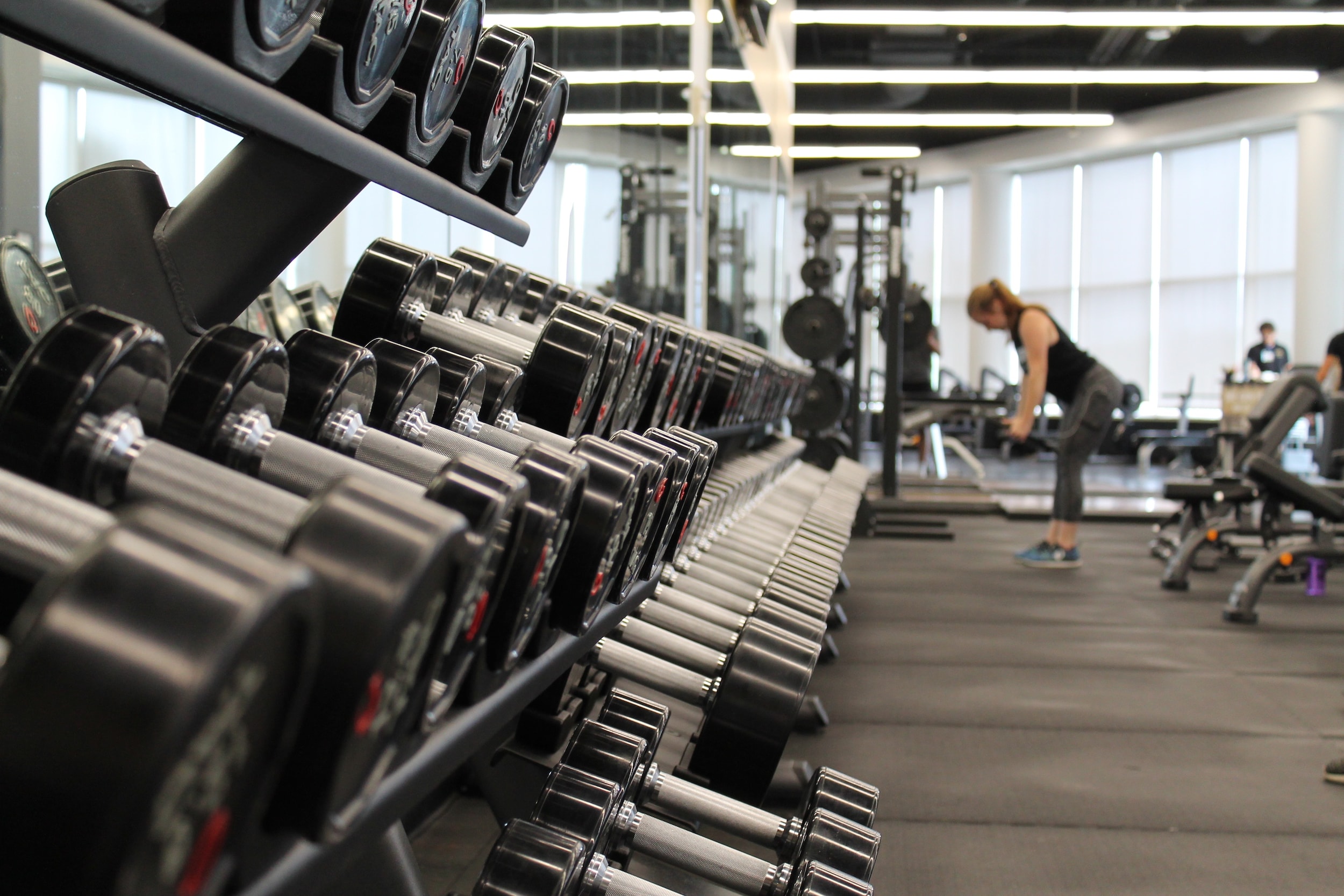 Peace Love Sweat: A Valentine's Day Partner Workout
Thursday, February 14, 6pm
House of Sweat Orlando and D1 Orlando
If you would prefer to pass on the wine and chocolate and work on meeting your goals for 2019, team up with a partner for this one-of-a-kind Valentine's Day workout. Bring your better half or your best friend, and learn new techniques in this all-level partner workout class. 100% of ticket revenue will be donated to the American Heart Association.
$20/couple; 100% of proceeds go to the American Heart Association
As a bonus, we have included a Galentine's Day event. Rather than being about celebrating romantic love, this holiday is about ladies celebrating ladies. This unofficial holiday is observed on February 13th.
Wednesday, February 13, 7-9pm
Reyes Mezcaleria
Tickets for this ladies-only event will include two drinks, snacks, Loteria (Mexican bingo), prizes & sweet treats. Bring your besties with you, and celebrate the ladies in your life.
$25/person
We are featuring the pets of our Holler Hyundai family for the month of February. Follow us on Facebook and Instagram to learn more about how #HollerHyundaiLovesPets

During the month of February, be sure to take advantage of our specials on cars like the Hyundai Sonata and Hyundai Kona. We have great deals on new cars, used cars, and Certified Pre-Owned cars.