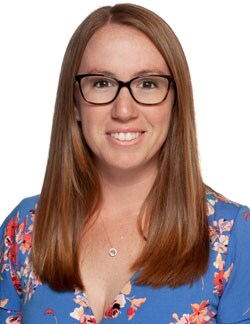 Shayna Mastin, used car manager at Holler Hyundai, is motivated by her three little redheads at home and by helping people succeed at work.
Shayna has always lived in Central Florida, where she now lives with her husband, two pets, and three redhead daughters. Her pets are a Boston Terrier Lexi, who has her own Instagram page, and a gray cat Munchie, who took seven years to warm up to the family but now welcomes them home every day.
Fifteen years ago, Shayna started her automotive career as a service cashier at Holler Honda. She has worked in many positions, including finance assistant, finance representative, service advisor, sales representative, and now used car sales manager at Holler Hyundai.
"I always joke that all I have to do is change oil," she said, since that is one of few jobs she has not done at a dealership.
Based on her experience, the advice Shayna would give to anyone looking to start an automotive career is to learn as many departments as possible and to start somewhere.
"If you dream of being a sales manager, and only a service advisor position is open, take it," she said.
While working as a sales manager keeps Shayna busy, when she does find time, she enjoys doing anything involving arts and crafts. Whenever there is a big sale going on, Shayna writes the special on a chalkboard in the showroom and adds a related drawing. This is one way she incorporates her creativity into her numbers-based job.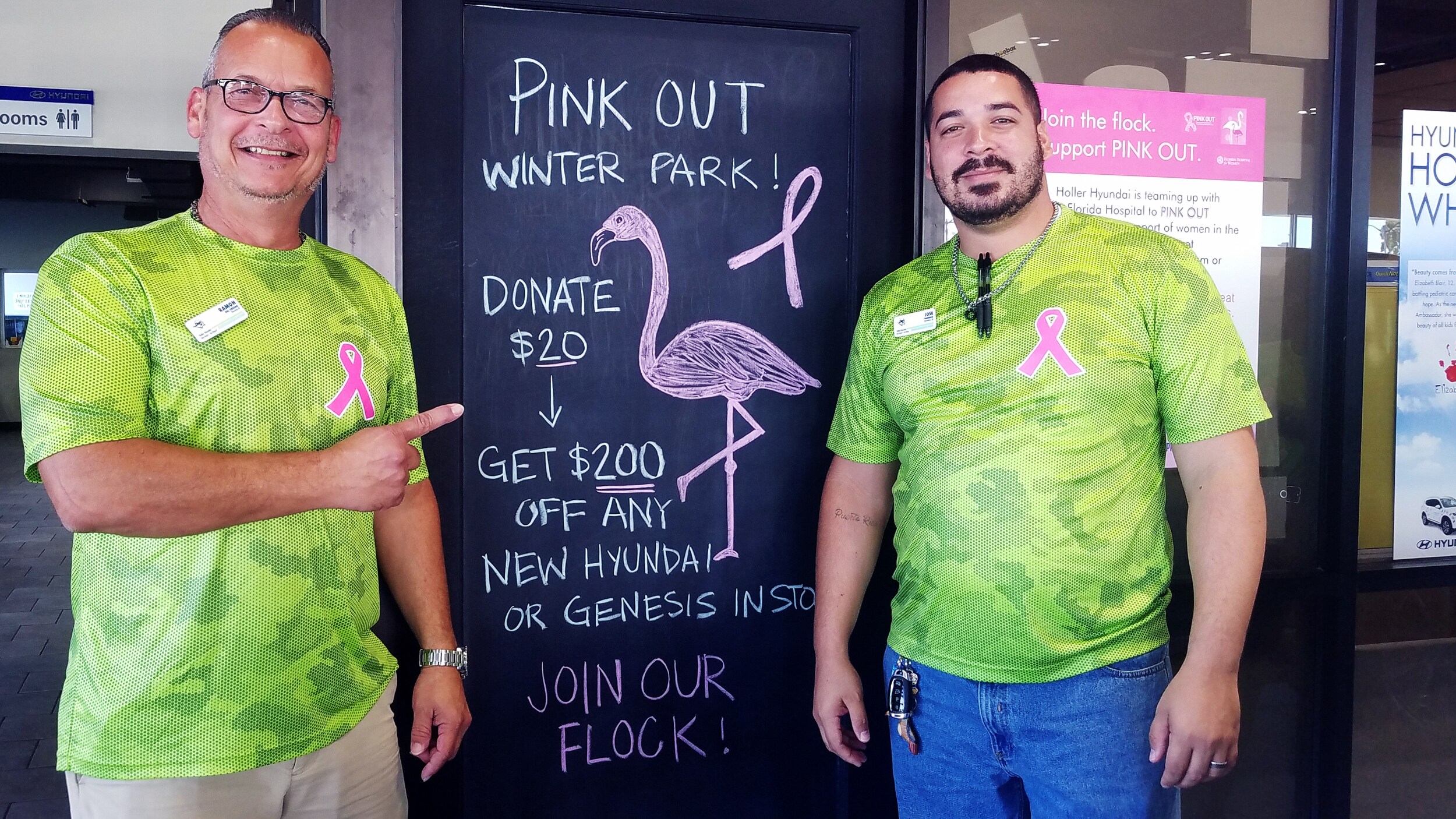 The best part of being a sales manager for Shayna is helping people buy a car when they don't think they can. When a customer has faced adversity that makes buying a vehicle difficult, Shayna is driven to make sure they can get on the road in a safe, reliable vehicle.
"When we all have to put our heads together to make it happen, that's the best part," she says.