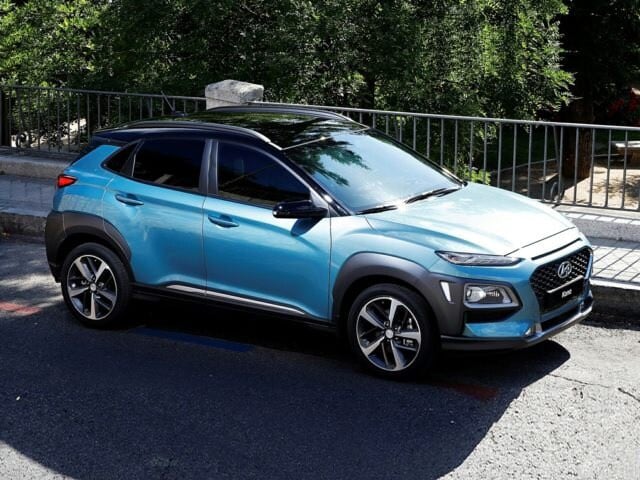 ​
Have you been waiting for the right time to buy or lease a new Hyundai? Have you been saving up for the perfect car or SUV? It's tax season, and that means you are about to get some well-earned money back! Here at Holler Hyundai, we are excited to show you our large inventory of new Hyundai models that are as affordable as they are stylish. We'll get you set up with everything you need from start to finish. It's our goal every day to get new and returning customers behind the wheel of a new vehicle that makes them excited! To learn more continue reading.
Take Advantage of Tax Returns
No matter how much you get back from your taxes, every dollar counts when you buy a new car. We are here to help you find a model that fits your budget beautifully. Our inventory is full of modern, safe, and stunning models for you to explore! Listed below are some of our favorites.
Hyundai Sonata
Hyundai Tucson
Hyundai Palisade
Hyundai Elantra
Hyundai Accent
Hyundai Kona
Hyundai Veloster
We offer a vast group that ranges everywhere from compact SUVs, full-sized SUVs, sedans, cars, hybrids, and sports models!
Don't stress about doing your taxes. Look forward to your well-deserved savings. Our Finance Center has the experience to get you equipped with a loan or long/short term lease. We'll work with you to find a plan that fits your lifestyle, so you feel taken care of every step of the way.
If you have any questions or would like to test drive a specific model, we encourage you to visits our lot in Winter Park or give us a phone call, and we will happily assist you.
We can't wait to get you everything you need here at Holler Hyundai